TEAL GARDNER
teal(dot)gardner(at)gmail
︎ ︎ ︎

---
cv
---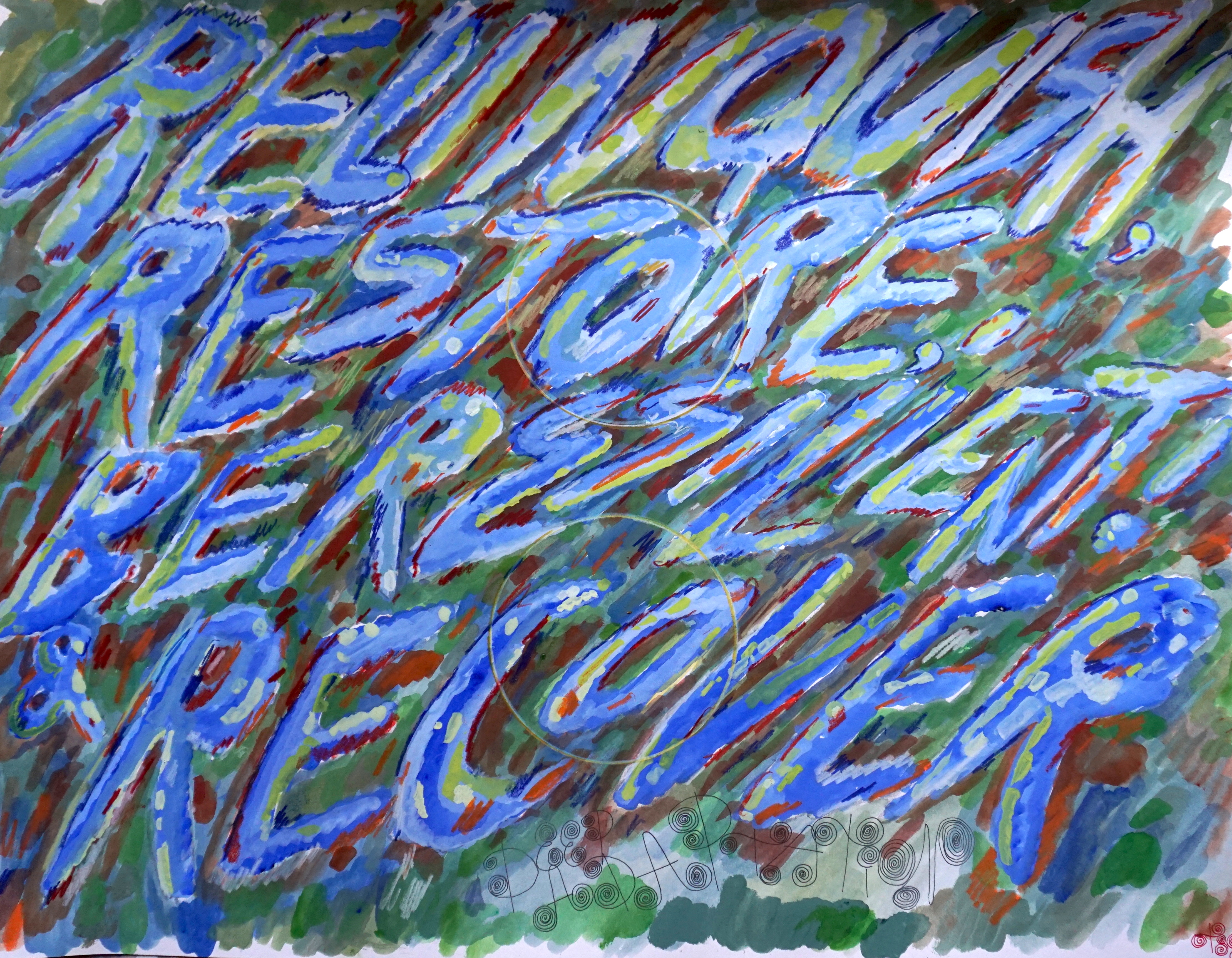 RELINQUISH
RESTORE
BE RESILIENT
RECOVER


















WHAT WILL
BE LEFT OF
THIS WORLD
IN THE NEXT

NEW TIME CONSIDERATIONS
Gouache on Paper // 2021

---

2021 - Personal Volcano
Ash Flow Tuff from Succor Creek, OR, USA
LINK


---

2020 - signs in the dirt - Series of 8 signs displayed in open spaces around Boise, ID.
Public art project with City of Boise Arts & History Department.
With support from a grant from CCC Fund 2020. (click HERE for more)

---

Four Years in a Place - Idaho

---

Succor Creek, September 2020- part of a nascent video project exploring subjectivity in environment. VIDEO: https://www.youtube.com/watch?v=wt1nDk-Yipc
---
LINK TO DRAWINGS YOU CAN DOWNLOAD
---

THE CONFLUENCE//2019
An immersive experience with high schoolers exploring the confluence of issues catalyzed by a proposed Gold Mine on Nez Perce ancestral lands.
>>>>>>>>>>>>>>>>>>>>>CLICK HERE FOR INFORMATION ON THIS PROJECT


---

Portal Through to What is Next // ANT TELLING// Pied-🕳-terre; 2019
Stoneware - chromium stain - unerglazes


---
Dewdrop Planet
New works by Teal Gardner


On view @ Maven Boutique
928 W Main St
Boise, ID

10/3 - 10/31, 2019
Opening Reception:
10/3, 6 PM

Selected works: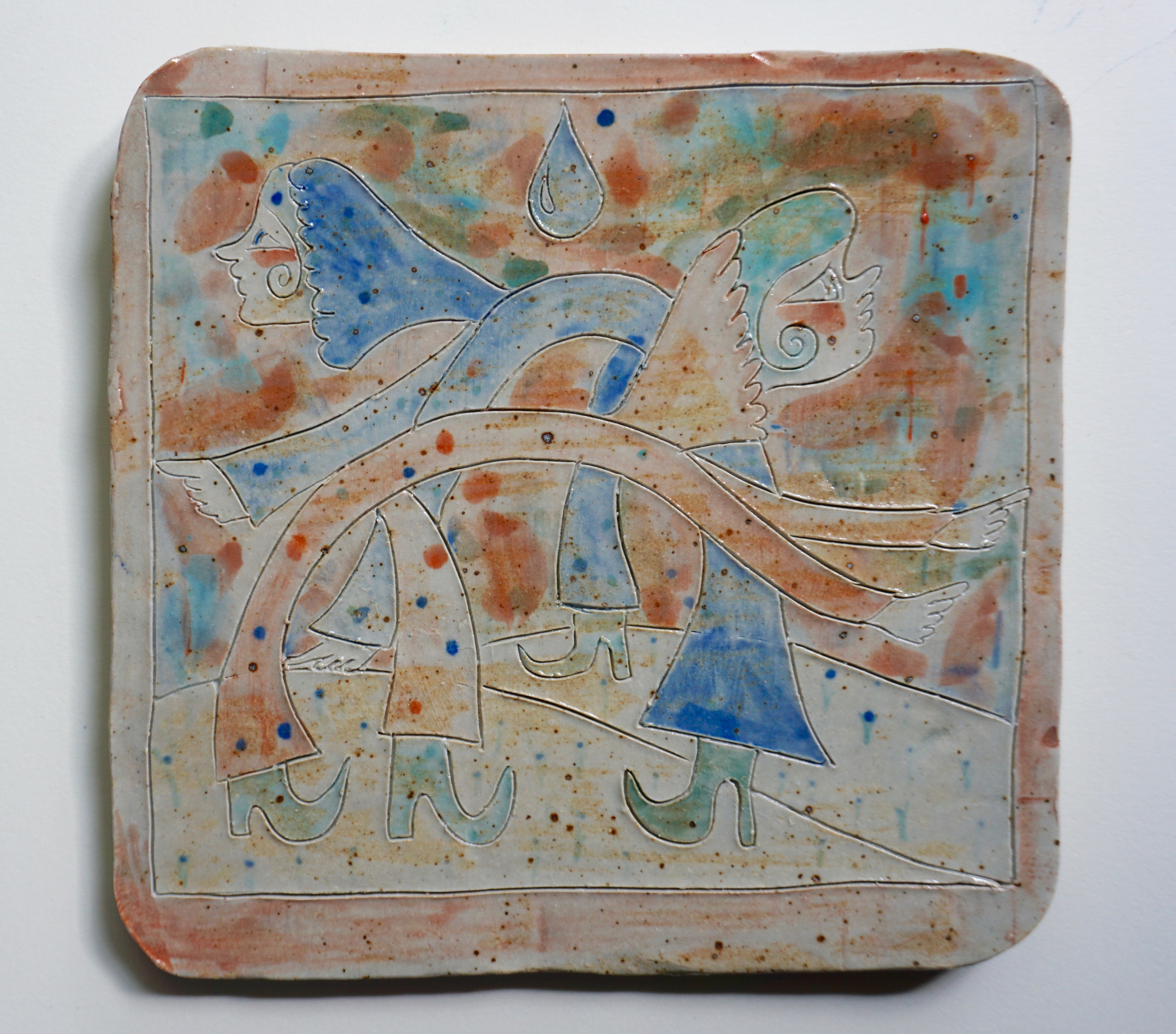 Hunt and Peck // Stoneware & Underglazes


Interstices // Stoneware & Underglazes



Don't Bust The Crust // Stoneware & Underglazes


---
Bodies of the Mesh


New works by Teal Gardner

9/9-10/21, 2019

On view @ GEM Center for the Arts
2417 W Bank Drive
Boise, ID
83705

Opening Reception:
9/9/, 6-9 pm Art Talk @ 6:30

"We are all of us walking communities of bacteria.
The world shimmers, a pointillist landscape made of tiny living beings."
-Dr. Lynn Margulis
From 'Microcosmos: Four Billion Years of Microbial Evolution'



Hello Holobiont, In the Driveway // 2019


More Than Together // 2019


Same Body, of Many // 2019


For the First Five Billion Years //2019


---
TAKE UP A HANDFUL OF CLAY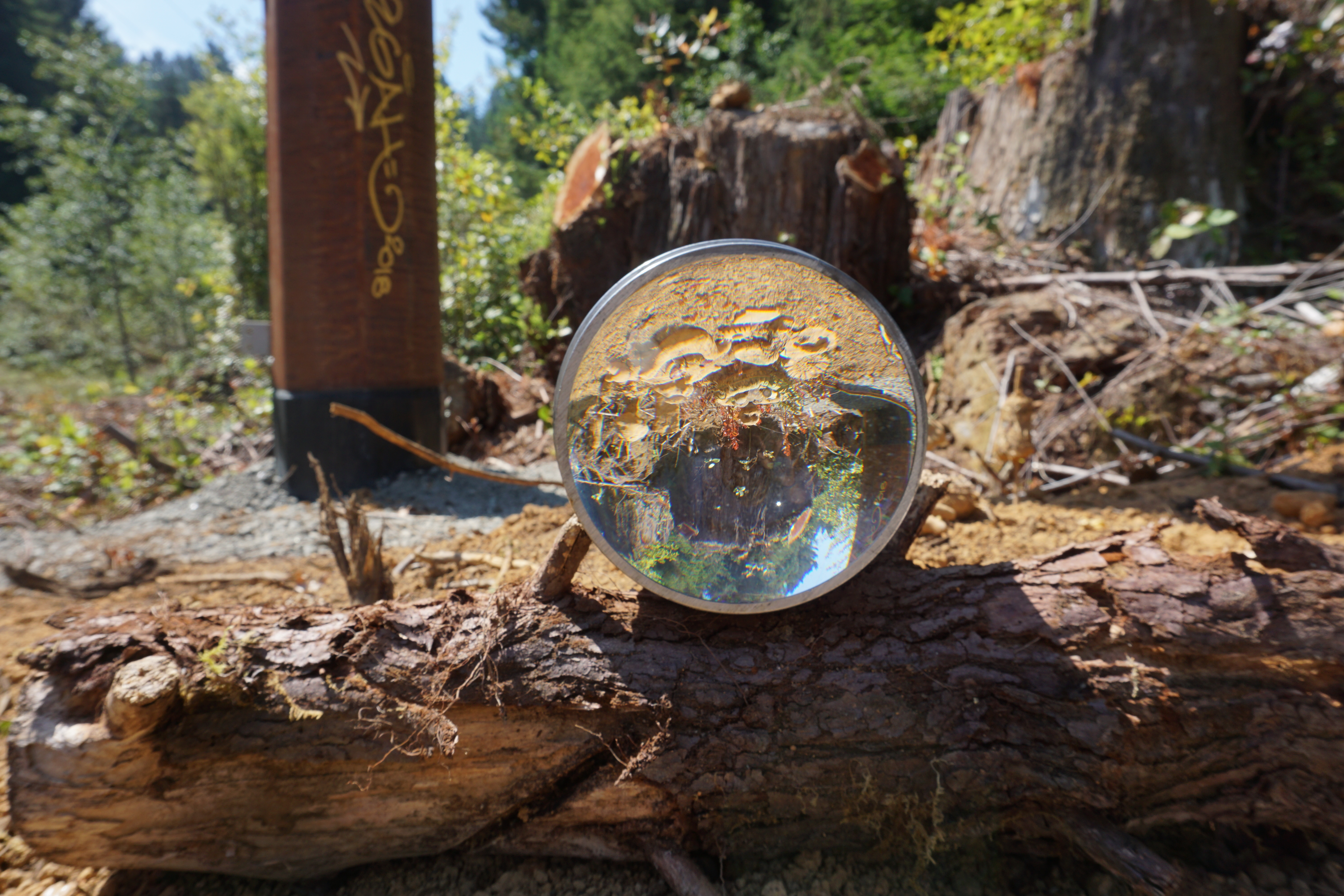 Take up a Handful of Clay // 2018
Residency at The Creative Sanctuary
Arcata, CA

"Take up a handful of clay..." invited neighbors to a wild clay workshop. People were invited to create objects of local clay which I derived from a disturbed spot in the Arcata Community forest by bicycle. At the workshop people made gifts or offerings to be returned to the woods, stories or talismans or symbols made of clay which after drying out for a few days were returned to the spot where the clay was originally.